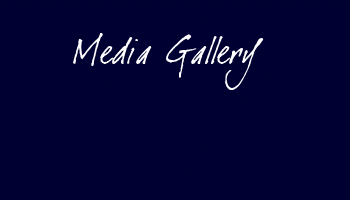 Click on the logo to reach each gallery. Some have more than one page. There are no more than ten pictures per page. If you have any submissions, please use the e-mail address below. Please do not take the pictures without first asking permission.

| Main Page |

morganrosella@hotmail.com

Ryan and Kendall are the property of Jean Dadario Burke, ABC, and All My Children. This site is in no way affiliated with All My Children, ABC, Cameron Mathison, or Alicia Minshew. It is for entertainment purposes only. Screen captures were obtained from ABC Screen Captures.