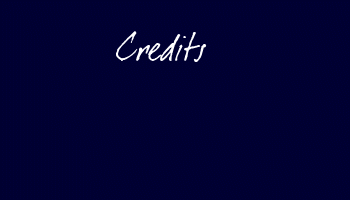 Mother always said give credit where credit is do, so...

A very large thank you to ABC Screen Caps, without them our media gallery would be severely lacking. Pictures have been scanned from Soap Opera Digest, Soap Opera Weekly, Soap Opera Update and Soaps in Depth. Pictures are copyright © of their persepctive photographers. I regret to inform you that we do not own Ryan and Kendall. They belong to Jean Dadario Burke, Richard Culliton, All My Children, ABC, Disney, and Ms. Agnes Nixon.

Please do not take any of the pictures or information on this site without first asking permission. Use the e-mail address below and when you make a request please tell me exactly which picture or item you wish to use.

A large thank you goes out to Alicia Minshew and Cameron Mathison. They are, after all, the ones that bring these characters to life. So, thank you to the both of you, keep that chemistry sizzling!

| Main Page |

morganrosella@hotmail.com

Ryan and Kendall are the property of Jean Dadario Burke, ABC, and All My Children. This site is in no way affiliated with All My Children, ABC, Cameron Mathison, or Alicia Minshew. It is for entertainment purposes only. Screen captures were obtained from ABC Screen Captures.